About Bailfish Services LLC
Bailfish Services LLC was born after Chris Fisher spent over a decade in the Insurance Restoration Industry. Chris found his passion in assisting property owners after they survived a disaster caused by Fire, Water, Storms, Mold, and Vandalism. Chris started in the industry at the bottom, working on a Mitigation van, learning all aspects of the industry. As his knowledge grew, so did his responsibilities, eventually leading to starting his own Restoration Company.
Chris grew up in Columbus, Ohio, and lives just North of Columbus in Sunbury, Ohio. Chris has been married to his wife Megan for 13 years and is the proud father of 5 kids. When Chris is not helping property owners, he is with his family and active in his community.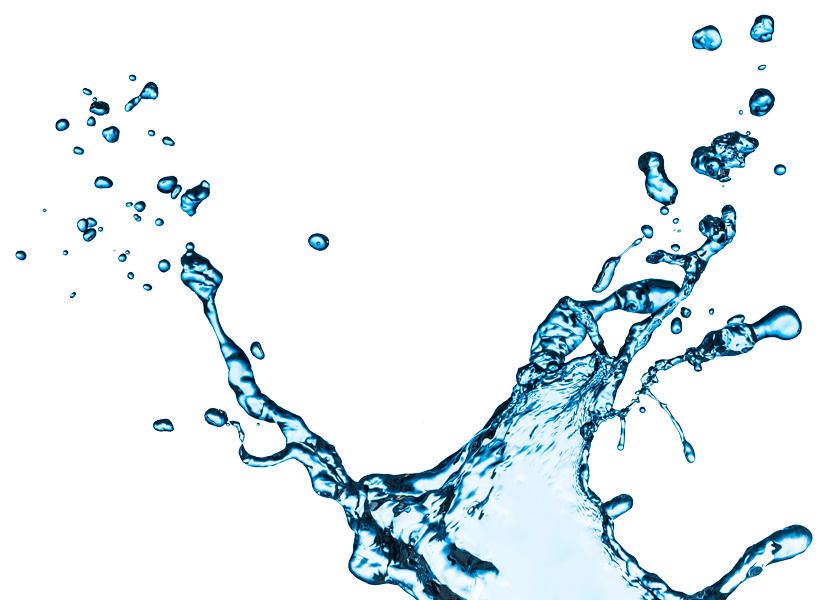 Our Story How Bailfish Started
Bailfish Services LLC has grown from Chris working as a one-person show in his home to 14 team members, a small warehouse, and an office. Bailfish Services LLC is growing daily in all aspects of the Insurance Restoration Industry. Our unique services have allowed us to offer the highest quality workmanship, one-of-a-kind design process, one-of-a-kind customer engagement, and one-of-a-kind project management tracking.
Everyone has the same question when they meet Bailfish Services LLC, WHERE DID THE COMPANY NAME COME FROM?? It is pretty simple; the company was started as a family-owned and operated business. We treat our team, vendors, suppliers, and, most importantly, Customers with the same respect as our own family, so with that in mind, Bailfish Services LLC was born. I know we still didn't answer where the name came from; Chris FISHer and his wife's maiden name is BAILey; of course, the BAIL had to proceed FISH(because Chris's wife said so), so this unique family name smash up allowed us to give birth to Bailfish Services LLC - unique name, unique services.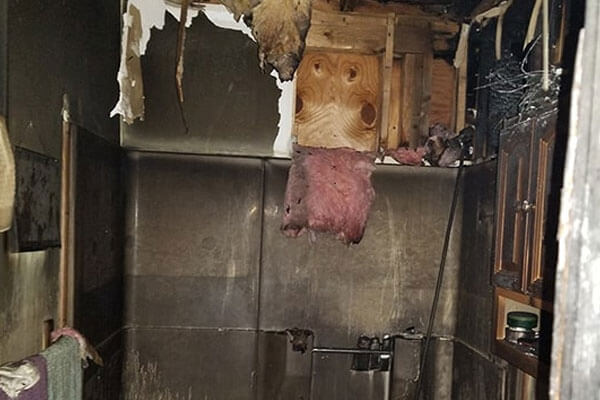 Our Professional Services
Our Service Area Serving The Greater Columbus, OH Area
Bailfish Services LLC provides services throughout the entire state of Ohio. Below are some of the areas around the Greater Columbus area that we service.
Bailfish Services LLC provides services throughout Columbus OH, including 43002, 43004, 43016, 43017, 43026, 43035, 43054, 43065, 43081, 43082, 43085, 43119, 43123, 43137, 43147, 43201, 43202, 43203, 43204, 43205, 43206, 43207, 43210, 43211, 43212, 43213, 43214, 43215, 43217, 43219, 43220, 43221, 43222, 43223, 43224, 43227, 43228, 43229, 43230, 43231, 43235, & 43240.